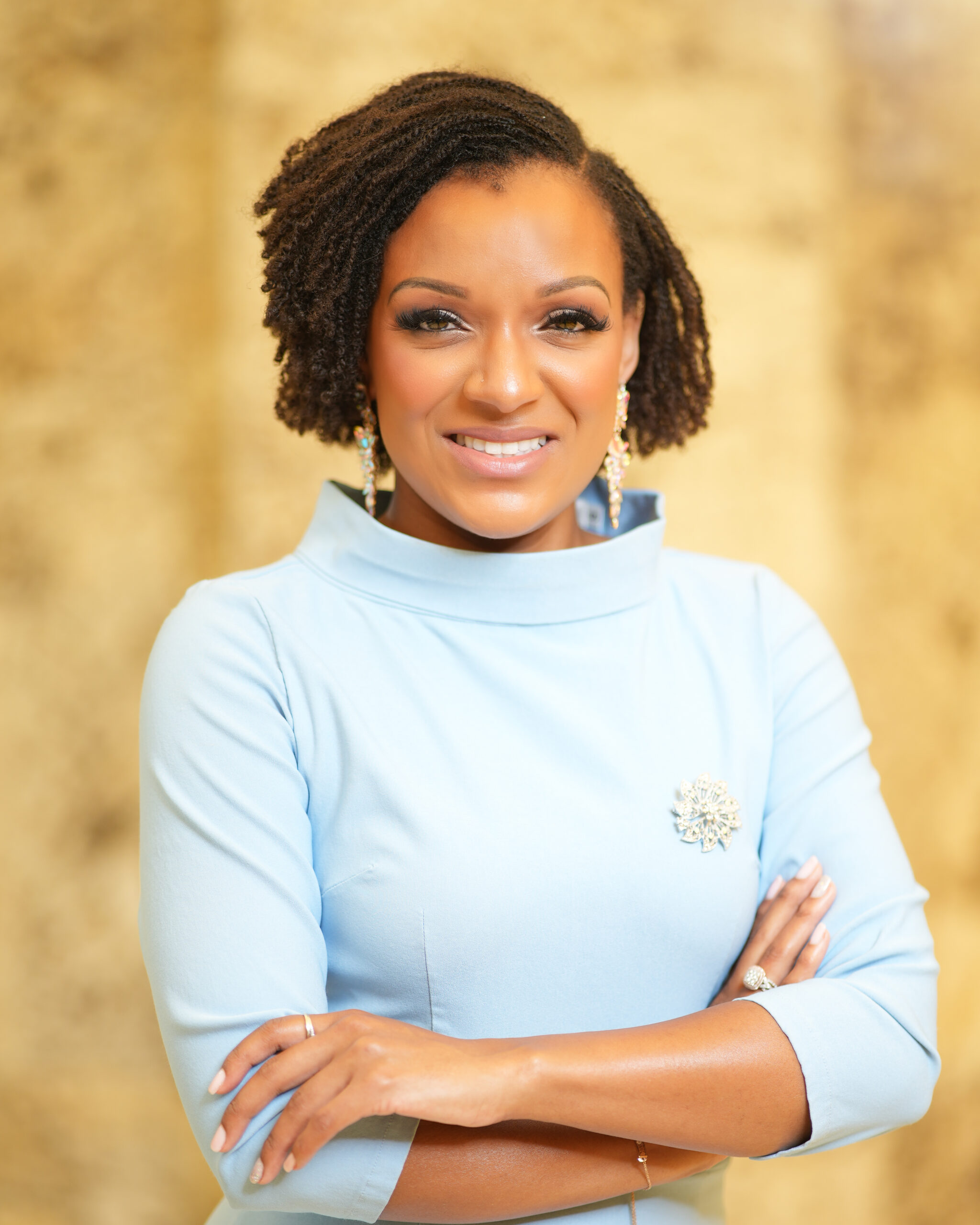 "Judge Ashleigh has dedicated her life and career to public service. She has served the citizens of North Carolina as a District Court Judge, Assistant Attorney General, and Assistant District Attorney."
Family
Judge Ashleigh Parker (formerly Dunston) was born and raised in Hickory, North Carolina. She is the daughter of Jason and Elizabeth Parker. Her father, Jason, is a retired Prosecutor, and a former Wake County Assistant District Attorney. He was also the first African-American to practice law in Catawba County.   Judge Ashleigh has two amazing boys and is active at her church.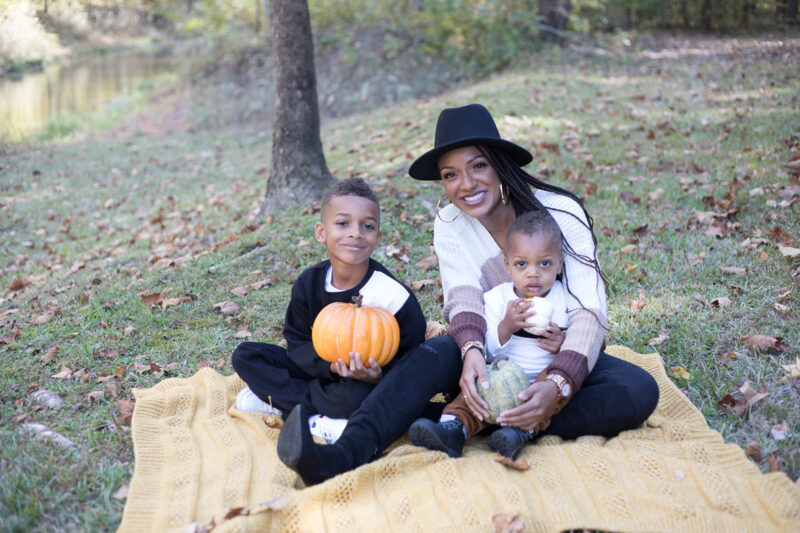 Educational Background
Judge Ashleigh attended undergrad at Wake Forest University where she received a Bachelor of Arts in Psychology. Upon completion of her undergraduate degree, she attended North Carolina Central University School of Law where she graduated cum laude. She has been practicing law since she was 24 years old.
Work Experience
Judge Ashleigh has been a North Carolina licensed attorney since 2012. Immediately upon graduating law school, she was hired by long-time Wake County District Attorney, Colon Willoughby to work as an Assistant District Attorney.  As a prosecutor, she litigated hundreds of cases in District Court, mainly specializing in identity theft, misdemeanor child abuse, and misdemeanor death by motor vehicle.  Additionally, she requested and was assigned to Juvenile Court and the Drug Treatment Court Team where she prosecuted delinquency matters and supported defendants in living drug-free lives.  Although she was assigned to District Court, she was privileged to assist with a first-degree murder trial and gained valuable criminal Superior Court experience.
In 2014, Judge Ashleigh served as an Assistant Attorney General, where she litigated cases in Superior Court in all 100 counties regarding motor vehicle law.  She also wrote appellate briefs on some of the most difficult issues concerning driving while impaired cases, including second-degree murder.  Due to these experiences, she gained a tremendous amount of knowledge in all areas of civil law, including contract, property, constitutional, as well as employment law.
Judge Ashleigh was also certified as an Employment Mediator for the State of NC and a Criminal Justice Instructor in the area of Law by the NC Criminal Justice Education and Training Standards Commission
On November 3, 2017, she was appointed by Governor Cooper to serve as a District Court Judge in the Tenth Judicial District which encompasses Wake County and was sworn in on November 17, 2017.    At the age of 30, Judge Ashleigh was only the third and youngest African American female District Court Judge in Wake County history since the courts were established over 50 years ago.  Since that time, she has presided in almost all types of criminal and domestic courtrooms ranging from traffic offenses, assaults, DWI, domestic violence, lower-level felony pleas, involuntary commitment, probation violations, juvenile court, abuse, neglect, and dependency court, and family court matters. 
Presently, Judge Ashleigh serves as the Lead Child Support Judge in Wake County and one of two Abuse, Neglect, and Dependency Judges.  She is also a Juvenile Certified Judge. Judge Ashleigh prides herself on being fair and respectful to everyone, knowledgeable of the law, and visible in the community.
Judge Dunston is proud to be the co-founder of the Wake County Legal Support Center which assists individuals in representing themselves and provides legal resources and information to members of the public.  
Awards and Recognitions
Judge Ashleigh has been recognized as:
•NC Lawyer's Weekly, Leaders in the Law, 2022
• National Black Lawyers Top 100, North Carolina Top 40 Under 40, 2020
• Black Catawba County Honoree-Hickory, NC, 2019
• JABY Inc. International Trailblazer Award-Atlanta, GA, 2019
• Participant of Educational Seminar in Israel for Northeast and Southeast African American Leaders sponsored by the American Israel Education Foundation (AIEF), 2019
• American Council of Young Political Leaders Delegate to Ethiopia and Kenya, 2019
• City of Raleigh Fair Housing Hearing Board Leadership Award, 2018
• The Sports Shop Radio Show Salute to Champions Award, 2017
• 10th Judicial District Professionalism Committee Spotlight Award, 2017
• Unsung Banquet Contemporary Achievement Award, 2017
• Victorious Praise Church's "Community Hero" Award, 2017
• NCCU Alumni 40 Under 40 Honoree, 2016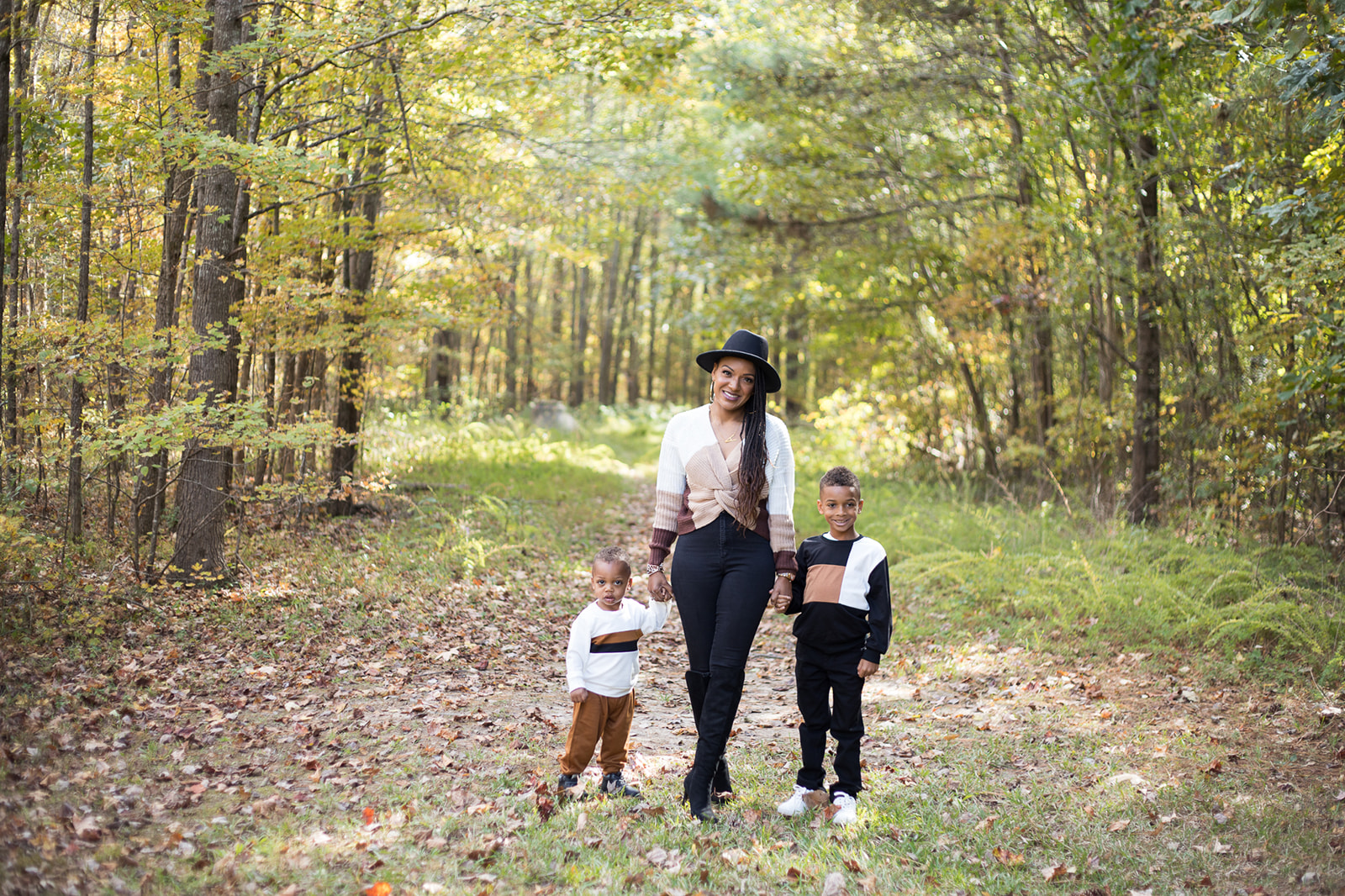 Paid for by the Committee to Elect Ashleigh Dunston
Post Office Box 25013
Raleigh, NC 27611